NEW RESTAURANT OPENING IN COBURG, ONTARIO, CANADA
Firehouse Subs set to open new location beside Northumberland Mall in Cobourg
The redevelopment at Northumberland Mall continues with a number of new stores set to open soon, including a new Firehouse Subs, Starbucks, barBURRITO and Inspired Cannabis Co., with easyfinancial Services moving to the building as well.
"I moved here at the beginning of June and I like this town," Sikdar said, while visiting his new restaurant at 1111 Elgin St. W. in Cobourg. "It's pretty nice, neat and clean, (and) just a beautiful town."
Originally from Ottawa, Sikdar said this is his first Firehouse Subs location, but he has plans to open more.
"I plan to open a couple more down the line," he said. "It could be in Belleville, Trenton, or maybe in Pickering."
He said he still runs a franchise coffee shop in downtown Ottawa and has been in the coffee business for 19 years.
"So now it was time to do something different," he said. "I went to a couple of Firehouse Subs for lunch, tried their sandwiches and it was amazing (to see) the quality that they maintain."
At the time, Mark D'eon, the senior vice-president of leasing at Trinity Development Group Inc., spoke about the project that his company submitted plans for to the Town of Cobourg regarding Northumberland Shopping Centre Inc.
He said the 10,000-square-foot building near Elgin Street West, north of 
Dollarama
, would be home to "some exciting retailers," and called it an opportunity to bring some new businesses to town.
Asked why he chose to open in Cobourg, Sikdar said he looked at both Cobourg and Brockville.
"I came to Cobourg before I signed the deal and I fell in love with the town," he said, pointing to Victoria Park Beach being one of the nicest he has seen in Ontario. "I moved down here with my family."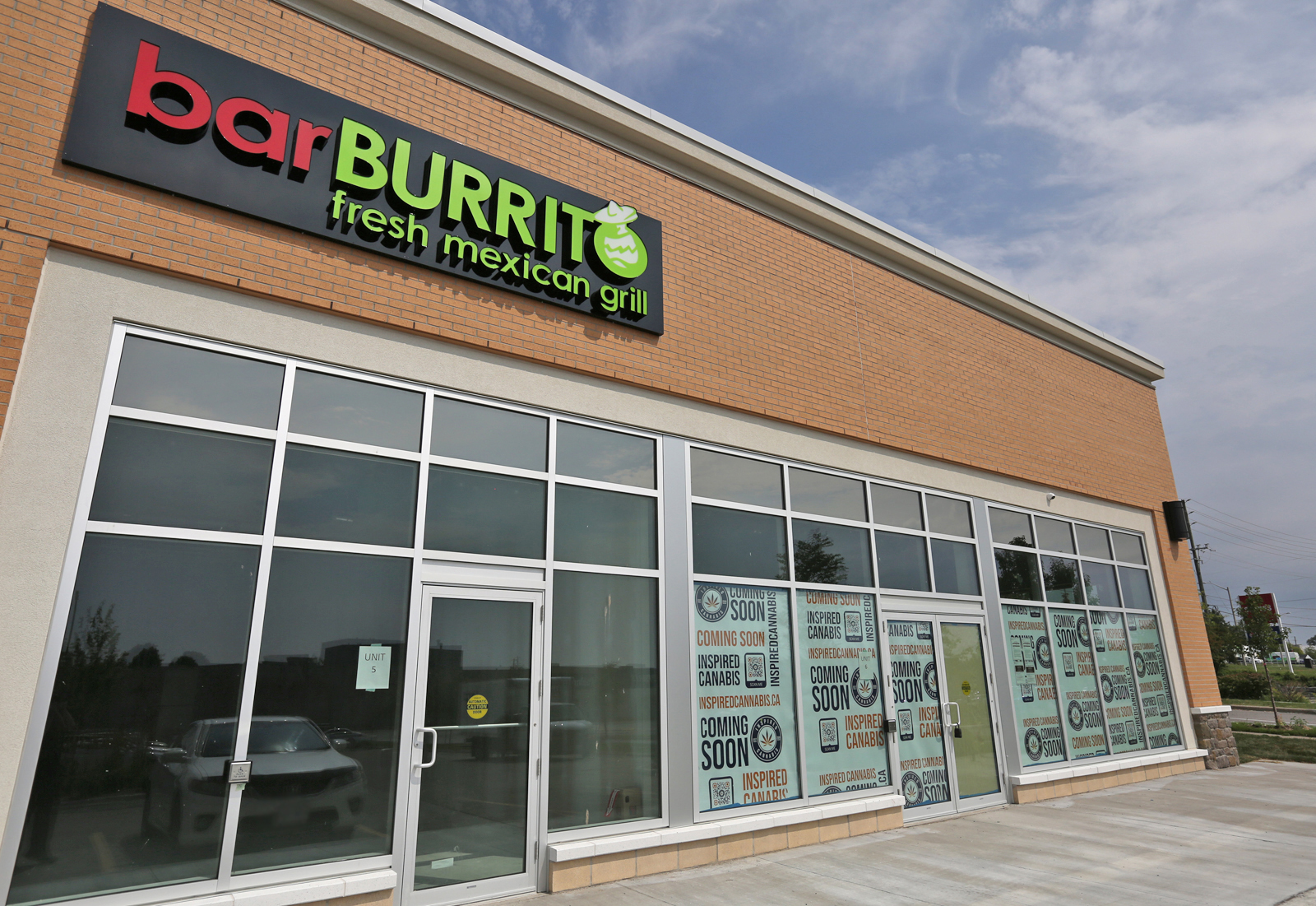 Sikdar said he plans to hire between 15 to 20 part-time and full-time staff, but said it has been hard to find employees.
"I have been trying to recruit as many as I can," he said, pointing out that the grand opening will be held on Sept. 28.
"It will be done before Sept. 28, but then I have to train my staff, set up all the equipment and all the decorations and everything," he added.
Sikdar said he is excited about the new venture and invited local firefighters, and other first responders, to attend, since the U.S.-based company is co-owned by firefighters.
"We are a big sponsor for first responders and raise donations every year in the thousands of dollars for first responders," said Sikdar.